Some sort of elevator pitch text that I haven't thought of yet goes here when I can find the right part.
Security
Our comprehensive security solutions provide everything you need to safeguard your digital presence.
Networking
Our specialist networking team assist with everything from design to installation.
Development
We create innovative software to automate your daily business tasks, taking the workload off  your employees.
IT Disposal
Looking to remove and securely data wipe old equipment? We offer full WEEE compliance.
Broadband Solutions
Connections are crucial. We supply enterprise level, tailored broadband plans for any business size.
AWS Cloud Services
All in one cloud storage and computing solutions to automate and make your working day easier.
"ProntoEtech assisted in overhauling our office network infrastructure. Professional service with a quick turnaround time.

Matthew Sadler

Head of IT Operations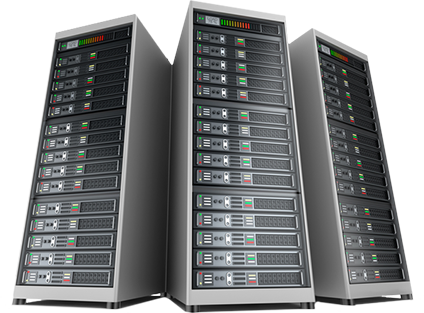 The Support Your Business Deserves
With our comprehensive range of support options we offer everything you need to keep your business online, and we make it all available with a click of a button.
There's no costly add ons, no paying for what you don't need, and no complicated contracts.
We combine first class professional support with unbeatable customer service. Everything you need to make supporting your business simpler than ever before.